Hooray! It's the last day of March, it's been a hard month for me and I'm glad to see the end of it.
I'm was working on a new Video series for
Treasures from the Bookshelf and Ask Wolf,
so hopefully work will recommence on these and they will be rolling out in the coming months.
Well, now that it's the weekend it's time to kick back and relax with your favourite beverage and some interesting reading. I've added a few lists of books that look interesting, following the 2017 theme of dystopia and rebellion Hopefully you'll find one which sparks your interest.
Written in the Thatcher era, Alan Moore and David Lloyd's story of standing up to dystopian authority has lost none of its relevance.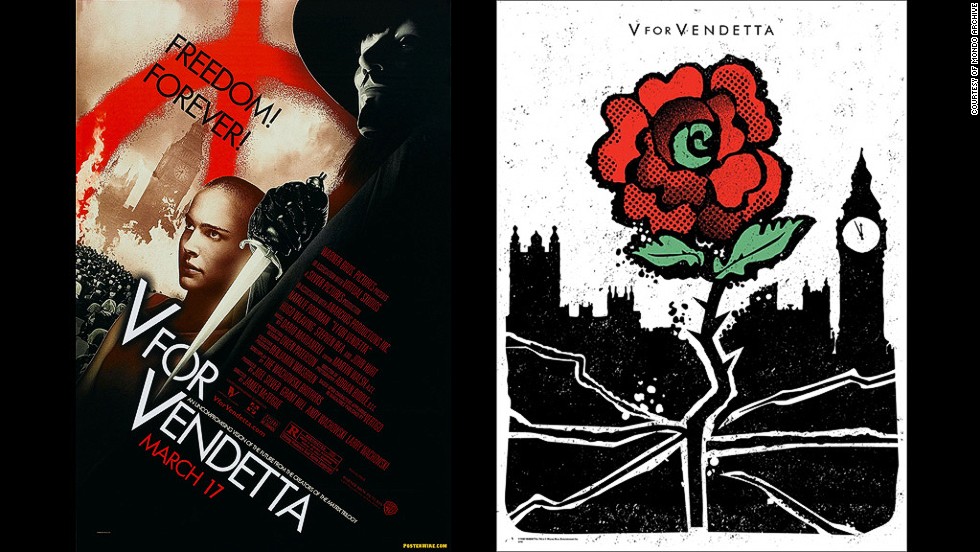 When the current political climate gets a little too real, you can always turn to books for escape and understanding. Here are seven to inspire hope and rebellion in the days ahead.
2017, ahoy! These are the books ― among others! ― that we can't wait to read.
The hottest ticket in tech is an invitation to a banal South Florida business park, indistinguishable on the outside from countless other office buildings that dot America's suburban landscape. Inside, it's a whole different story. A different reality, in fact. Humanoid robots walk down the halls, and green reptilian monsters hang out in the lounge. Cartoon fairies turn the lights on and off. War machines, 75 feet tall, patrol the parking lot.
Dr. Damon Horowitz quit his technology job and got a Ph.D. in philosophy -- and he thinks you should too. As Horowitz demonstrates, a degree in philosophy can be useful for professions beyond a career in academia. Degrees like his can help in the business world, where a philosophy background can pave the way for real change. After earning his PhD in philosophy from Stanford, where he studied computer science as an undergraduate, Horowitz went on to become a successful tech entrepreneur and Google's in-house philosopher/director of engineering. His own career makes a pretty good case for the value of a philosophy education.
Venus is one of the most inhospitable places in the solar system. Descending through the clouds of boiling sulphuric rain is actually the easy bit—the hard bit is not being cremated by the surface temperature of 470°C (878°F) or crushed by the atmospheric pressure, which is about 90 times that of Earth, the same as swimming 900 metres under water.
Istvan, an atheist who physically resembles the pure-hearted hero of a Soviet children's book, explained that his life is awesome. In the future, it will grow awesomer still, and he wants to be the one to decide when it ends. Defying aging was the point of his presidential campaign...
Liked what you read? Why not...
Then head over to my
Facebook
page
The BistroMath
to join the conversation. You can also follow me on
Twitter
or
YouTube.
To do so click on the images below.